Constitution
The Port of Blyth is the port operating division of Blyth Harbour Commission, an independent statutory trust established in 1882 and operated for the benefit of stakeholders. Such stakeholders include all port users, employees, the local community and wider sub-region.
All surpluses are re-invested into improving the facilities and services offered by the Port and maximising benefits to stakeholders as a whole.
A board of seven Commissioners oversees the strategy of the Port and it's subsidiaries meeting with the executive management on at least a bi-monthly basis. Other regular meetings are held with stakeholder groups including port users and the wider community.
Geoff Hodgson
Chairman
Appointed a Commissioner in 2012, Geoff Hodgson became Deputy Chair in 2014 and Chairman in 2016.
He spent his early career in sales and marketing roles for multi-national companies including Proctor and Gamble, Diageo and Coca Cola. He returned to the North East in 1994 to work for Newcastle Breweries, ultimately becoming Chief Executive of the Federation Brewery.
He currently is working as an investor, advisor and mentor with a variety of local companies and has held a number of non-executive Board positions including One North East, 2012 Olympic Nations and Regions, North East Tourism, Universal and Newcastle Building Societies and BENE.
Geoff is an Oxford graduate and former High Sheriff of Tyne and Wear.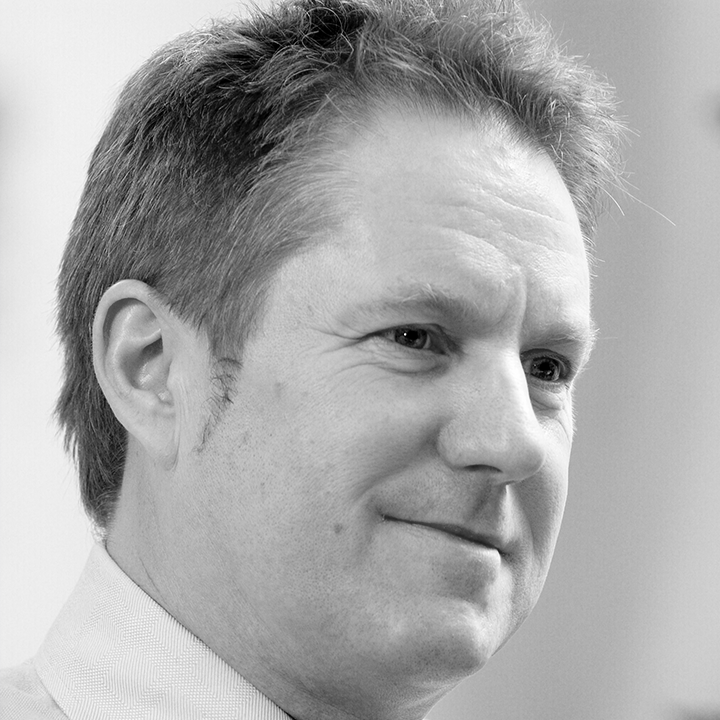 Stephen Mills
Deputy Chair
Stephen Mills has been a shipping lawyer for 32 years, and until recently was part of the Senior Management Team of North of England P&I Association with offices in Newcastle, Athens and Singapore.
He was a founder partner of law firm Rayfield Mills, the Maritime Solicitors Mediation Service and SeaMediation, his current mediation practice.
He is the author of two loss prevention guides; on Bills of Lading (now in its third edition) and Letters of Indemnity.
Stephen is now a full-time mediator of shipping and marine disputes, was appointed a Commissioner in 2013 and Deputy Chair in 2016.
Stephen is also Chair of the Pension Scheme Trustees.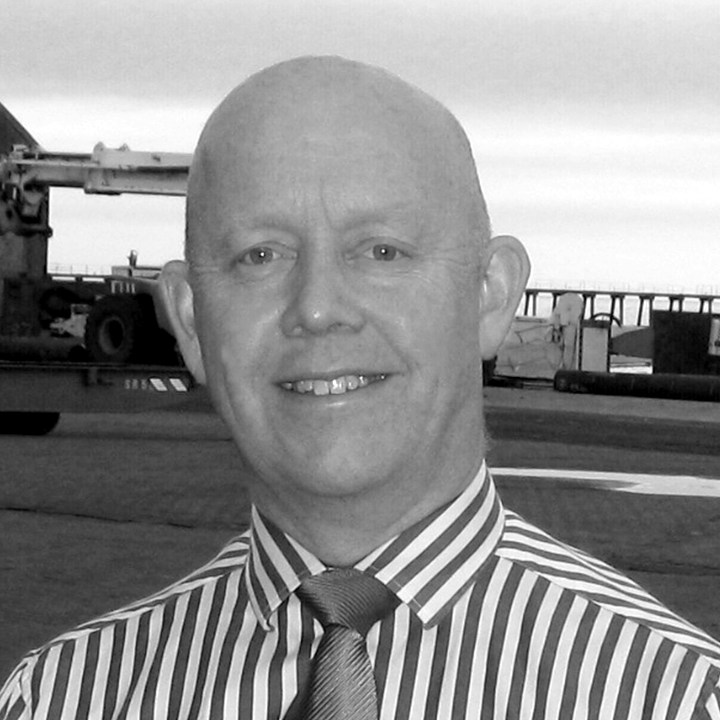 Martin Lawlor
Chief Executive
Martin Lawlor was appointed Chief Executive of Blyth Harbour Commission in 2006 having previously held the roles of Deputy Chief Executive and Commercial & Operations Director. In overseeing the Group, Martin also acts as Chairman of BHC's subsidiary company, Transped.
Prior to joining the Commission in 1994, he held various commercial management roles at the ports of Tees & Hartlepool (now PD Teesport). Martin is a Council Member of the British Ports Association, former Deputy Chairman of the North East Chamber of Commerce (Northumberland Committee) and a former Board Member of Northumberland Strategic Partnership.
Andrew Cunningham
Commissioner
Andrew trained as a chartered accountant in London and then worked in Nairobi and Bristol before being made a corporate finance / audit partner in the Newcastle office of a predecessor firm of PricewaterhouseCoopers. In 1996 he was made finance director of Grainger plc, the UK's largest listed residential investor, and then CEO in 2009. He retired from Grainger at the end of 2015. Andrew has served on the advisory boards of Durham University Business School and Cambridge University Land Economy Department and was a member of the policy committee of the British Property Federation,
Andrew is a Fellow of the Institute of Chartered Accountants and of the Royal Institution of Chartered Surveyors.
Andrew was appointed a Commissioner in 2016. 
Gillian Hall
Commissioner
Gillian was appointed a Commissioner in 2014 and until recently was a Senior Partner at Watson Burton LLP, a national law firm with offices in Newcastle, Leeds and London.
Now retired from Watson Burton, where she was national head of corporate law for many years, Gillian is a highly respected contributor to private and public sector organisations across the region.
She is also a business board member of the North East Local Enterprise Partnership, leading on Innovation, and is a non-executive director of Arch, the Northumberland Development Company.
In addition, Gillian is a longstanding CBI Regional Councillor and a member of the Entrepreneurs' Forum.
Gillian is also a Pension Scheme Trustee.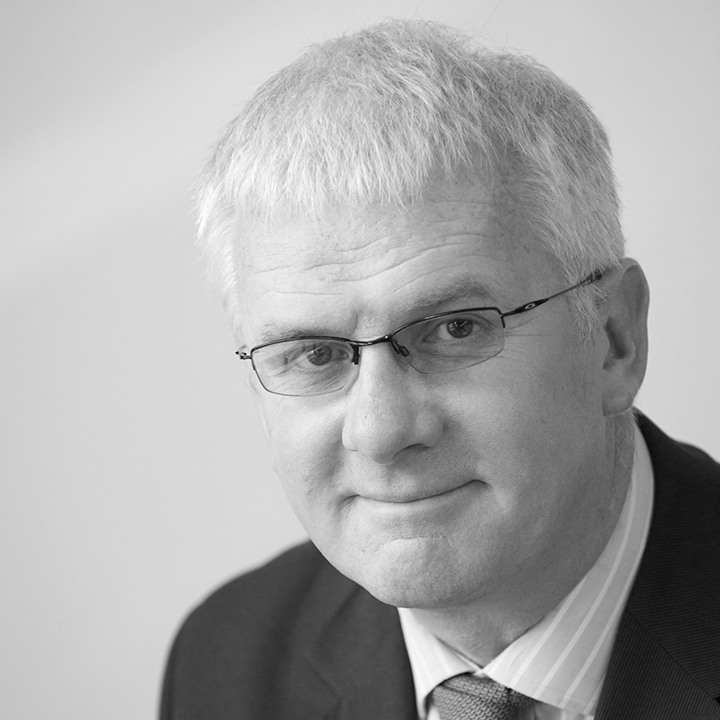 Alan Lowdon
Commissioner
Appointed a Commissioner in 2013, Alan Lowdon has over 25 years' experience of the international energy and utilities sectors, focussed on technology, innovation, commercialisation and new venture creation in particular.
This has included working for organisations such as NEI, British Gas, Shell, ITI Energy, Narec, Mott MacDonald and SKM. Alan has also been MD of two university spin off businesses and is an advisor to UK, US and EU governments on offshore renewable energy.
Alan is a chartered mechanical engineer, also holding BSc, MSc and PhD degrees in engineering mathematics as well as an MBA from the University of Durham Business School. In addition, Alan also holds visiting appointments at both Durham and Strathclyde Universities, is non-executive director of two cleantech businesses and was recently appointed to the NELEP innovation board.
Alan is also a Pension Scheme Trustee.
Catherine Young
Commissioner
Catherine Young became a Commissioner in 2015 and is also Chair of the Audit Committee and a Pension Scheme Trustee.
She is a qualified chartered accountant spending time with KPMG, PricewaterhouseCoopers and Reg Vardy PLC.  Catherine has since worked both in practice, holding several advisory and non-executive roles.
Catherine is currently Chair of audit committee at national charity Breast Cancer Care, a Governor at the University of Sunderland and a Non-Executive Director at the North East Ambulance Service.
She also sits on the Northern Regional Strategy Board for the Institute of Chartered Accountants and delivers further finance and accountancy related appointments via accountancy business Wetton Young Limited.
Catherine brings her experience in governance, board reporting and accountancy to her role as Commissioner.